1963 – 1968
Grogol Group was founded by Mr. Kuing Kangin, which began in 1963 with the effort to build a truck, and in 1965 began operating in the Bali area.
But an accident occurred on the truck, so he finally made the truck back and it was only in 1968 PT. Grogol is officially established as a land transportation service company with a fleet of trucks that transport various types of goods in the Surabaya and surrounding areas.
With an initial office that began on the side of the Peneleh Graveyard and a truck fleet, it gradually expanded so that it had several fleets, as well as an expanding office, which had moved in a garage on the Asem Mulia street until finally moved back on Margomulyo Street and remained until this time.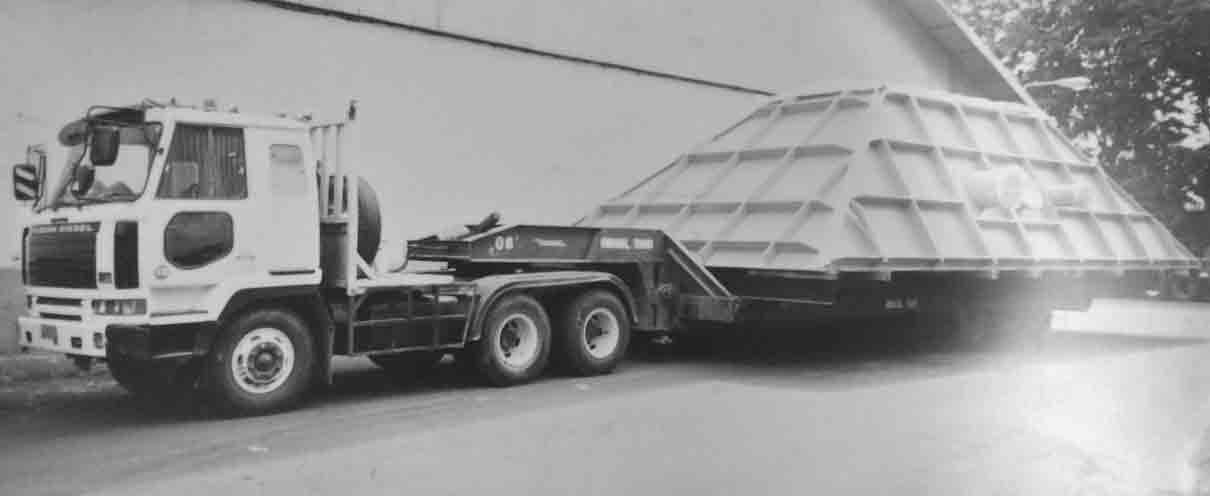 1987
Around the year 1987, the son of Kuing Kangin was Chilin Kangin began to plunge into the company. To improve the service, this company spread the business wings by providing the rental of heavy equipment services for various needs such as construction, mining, industry, and other purposes.
The company is constantly evolving and one of the important steps of its development is when companies start using trailer trucks and transporting port goods.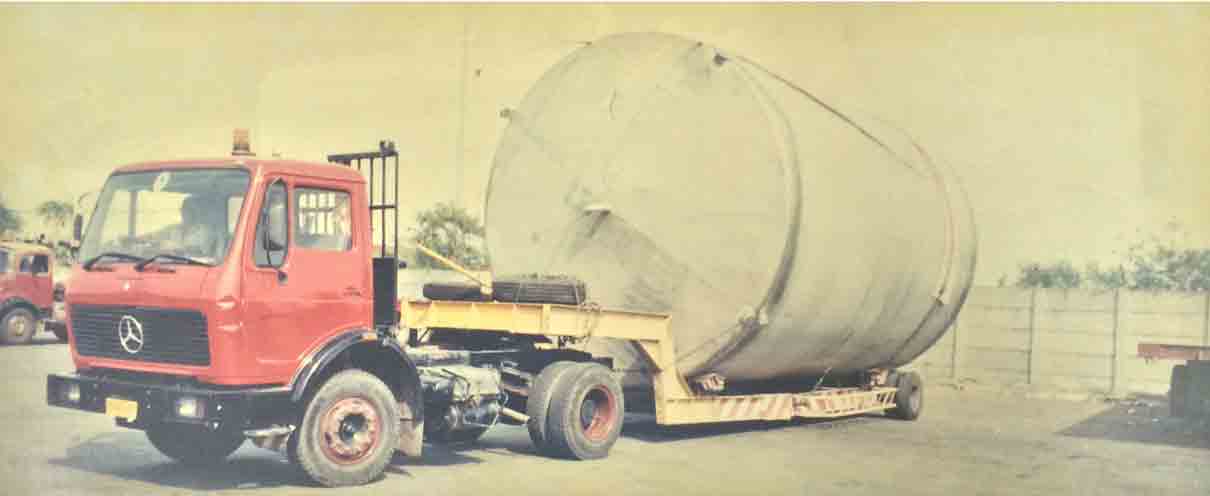 1999
The company bought PT. Emitraco Investama Mandiri in 1999, and it was another important milestone that marked the start of the Grogol Group trip entered in the loading and unloading business at the port.
In the journey of this company establish cooperation even a strategic partner for companies-loading and unloading companies in Surabaya, Jakarta, Medan, Pontianak, and Banjarmasin, including with overseas companies.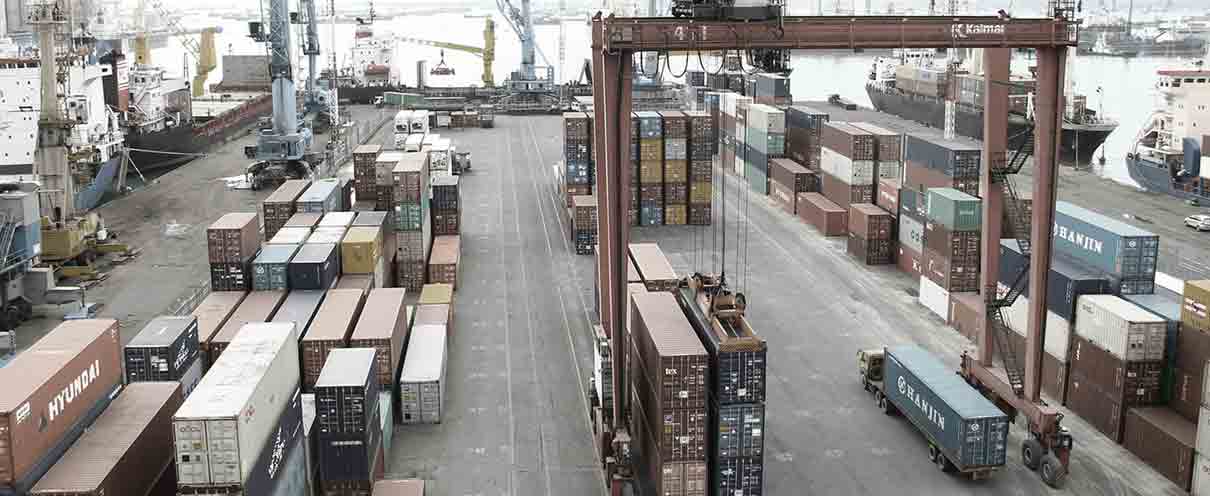 2005
In 2005, Grogol Group focused on entering and moving into contractors and sub-contractors in coal-fired fields (OB removal, coal getting, hauling, maintenance road), nickel, etc. are scattered throughout the Indonesian.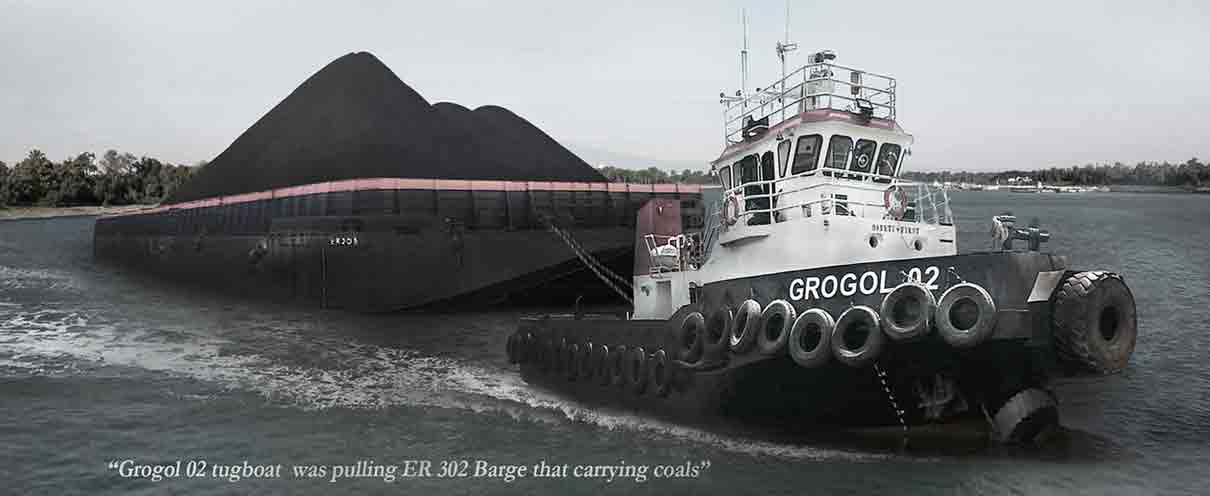 2013 – Now
Grogol Group also expanded its business to shipping through the establishment of PT. Pelayaran Grogol Sarana Utama in the year 2013. Currently owned fleet includes barge, tug boat, tanker and will continue to grow in line with business needs.